Crafted with Care – Locally Brewed Coffee & Espresso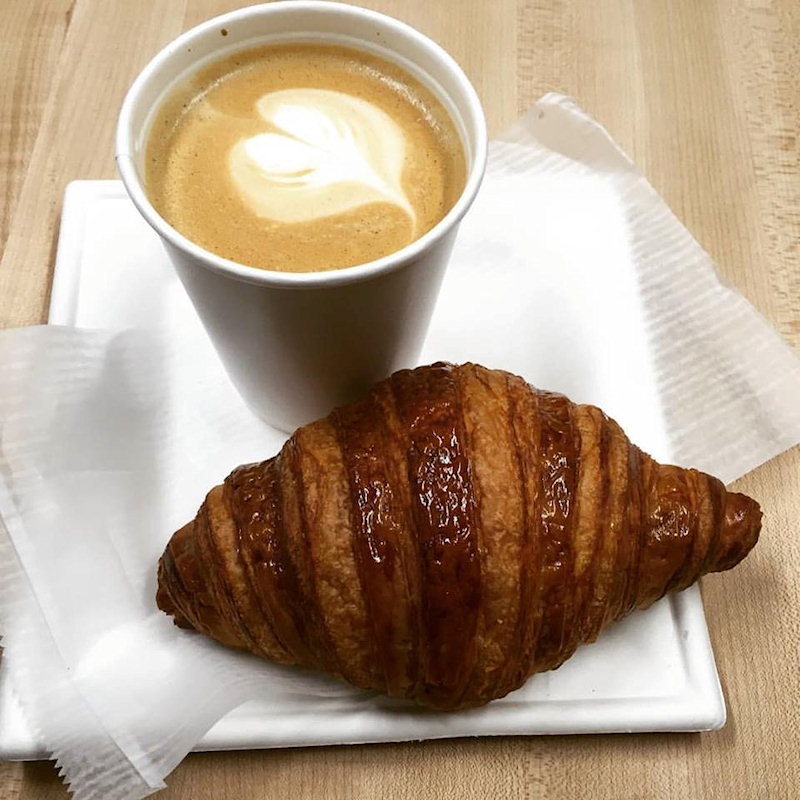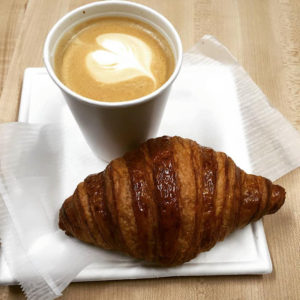 Boulangerie opened in 2015 and is located in a historic red barn, located just steps off Kennebunk, Maine's Main Street. Since then, Boulangerie – A Proper Bakery has provided visitors and locals with a warm, friendly atmosphere accompanied by a delectable selection of pastries, baked goods, and breads.
We are proud to brew our espresso drinks and coffee using the finest beans available from Maine Coast Roast – a local, York County Maine coffee roaster renowned far and wide for their quality beans. Maine Coast Roast uses only the best 100% Arabica specialty, all-natural coffee beans. Come visit us and grab a hot beverage to help turbocharge your day. Pick up a beverage to go, or relax in our comfortable, inviting seating area.
Boulangerie also features yogurt, house made granola, sandwiches, salads, and more. In addition to coffee, we also offer tea, beer, wine, and other beverages.