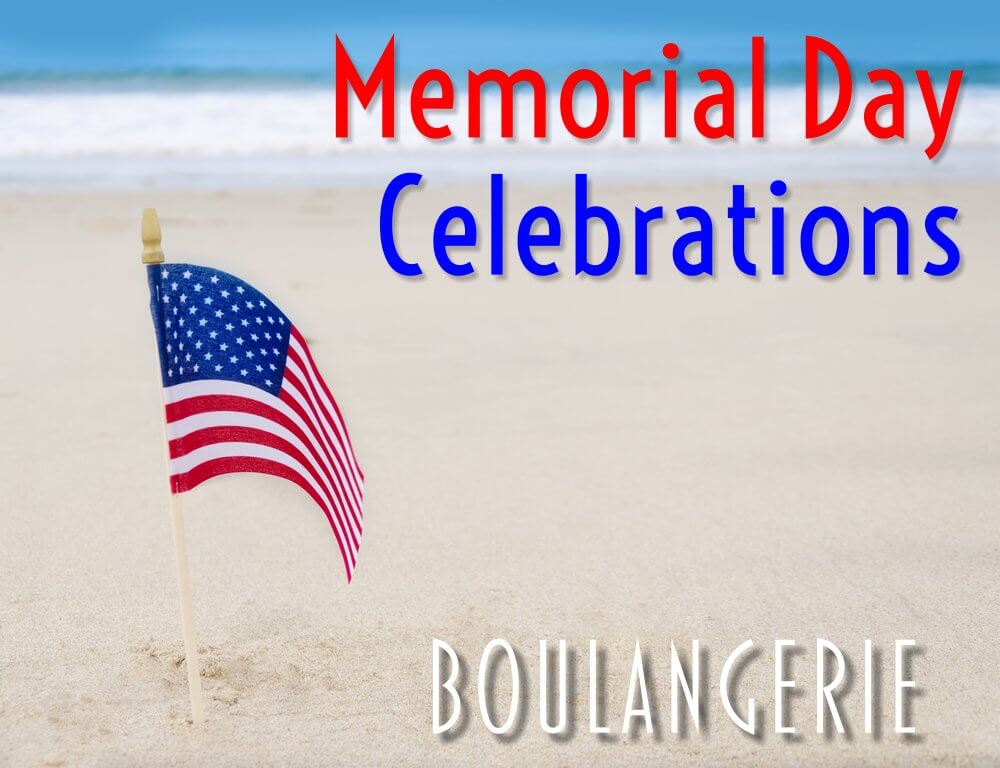 Elevate Your Memorial Day Celebration
…with freshly baked brioche buns from Boulangerie. We're baking both burger buns and New England style hot dog rolls. The buns will be available at our bakery in Kennebunk on Saturday, May 23rd and Sunday, May 24th. Please place your orders with us at (207) 502-7112 by Wednesday, May 20th, 2020 to guarantee availability.
Boulangerie, A Proper Bakery will be closed on Memorial Day.